Meet our UK & Ireland Patient Coordinator – Tania Pezzolesi-Clark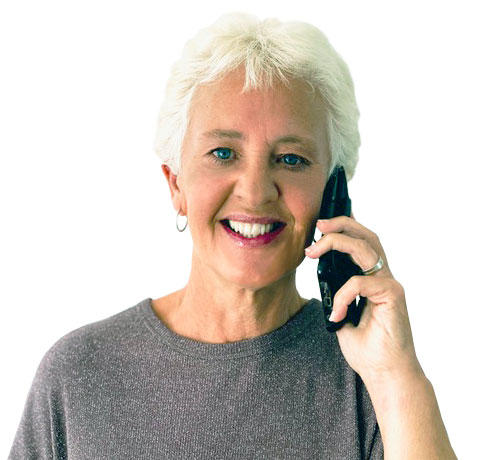 Hello and welcome! My name is Tania and I am delighted to be your UK & Ireland patient coordinator. I'm here to guide you through your cosmetic surgery journey and I will always be happy to assist you with any questions or queries you may have. I look forward to hearing from you.
Tania
Dr. Karlis Verdins, MD, Certified Cosmetic & Reconstructive surgeon, over 500 procedures annually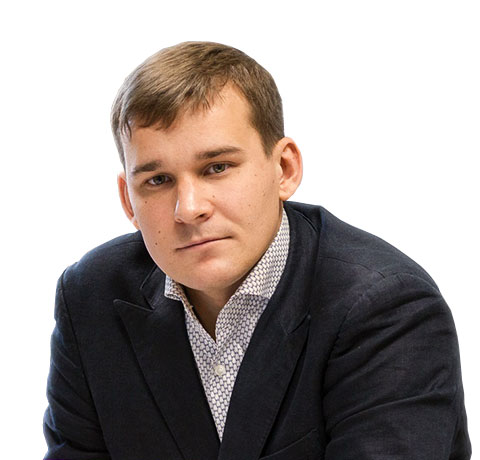 A highly acknowledged surgeon, with over 12 years' experience in Cosmetic & Reconstructive surgery.
The surgeon performs over 500 procedures annually.
Specializes in:
· Breast augmentation with and without implants
· Breast lift (Mastopexy), Breast reduction
· Tummy tuck (Abdominoplasty)
· Eyelids, arm reduction
· Reconstructive microsurgical procedures, hand surgeries
12 Reasons to choose us
Predominantly English speaking medical team
Although there is an inevitable language barrier, the majority of our medical personnel have a good standard of English to ensure you feel as comfortable as possible during your cosmetic surgery journey with us.
A highly acknowledged cosmetic surgeon
Our head surgeon Dr Karlis Verdins MD, is highly acknowledged and has over 12 years of experience in cosmetic and reconstructive surgery. Dr Karlis Verdins MD performs in the region of 500 surgical procedures every year and annually attends cosmetic surgeon meetings and congresses.
Luxury treatment for less
5-star treatment for half the price of the UK. With us you get an equivalent or higher standard of care than that of a private clinic in the UK, for just a fraction of the cost.
UK and Ireland patient coordinator
You get your very own UK based patient coordinator, who is dedicated to making your cosmetic surgery journey run as smoothly and as efficiently as possible. From the first point of contact right through to your one year follow up. Your coordinator will always be happy to answer any questions or queries, no matter how big or small.
Fresh and comfortable recovery rooms
With our luxury, bright and spacious en suite rooms, you're sure to feel comfortable and at home during your stay with us at Cosmetic Surgery Riga.
24-hour monitoring and medical care
During your stay with us in a beautiful private floor of Jurmala hospital, you will be monitored day and night by our highly commended and experienced nursing and medical team.
Prompt appointment system
We do everything possible to meet your needs regarding arranging appointments. We could be ready to accept you for cosmetic procedures within as little time as a week after your surgeon's review.
Help and support every step of the way
Your patient coordinator will be available to assist you by telephone or email, right up until your one year follow up post-surgery.
We can accommodate you and a friend should you choose to bring one along
You don't have to go it alone, we can arrange for you to bring a friend or partner along to stay with you throughout your stay with us, for company or support.
Surgeon's liability insurance
Our hospital provides surgeon's liability insurance, for each cosmetic surgeon operating up to the value of 30 000 Euro.
Cheap and direct flights to Riga
With convenient and direct flights to Riga from the UK, operated by Ryanair, Wizz air and Air Baltic daily you'll never be too far away from your dream cosmetic procedure.
Our patient reviews speak for themselves
Don't just take our word for it! Read some of our glowing patient reviews.
Insurance
Having surgery in a different country from your own raises all sorts of questions and concerns, we fully understand that, but we can guarantee that you will be provided with the best care and attention possible.
The main priority is obviously providing an experienced, highly qualified surgeon. Our cosmetic surgeons are amongst some of the most eminently respected with the Baltic States and among the highest qualified and experienced in Europe.
Your patient coordinator will be available to answer any questions or give advice if any problems should arise for a year following your cosmetic surgery procedure.
We offer cosmetic surgery packages, which include liability insurance for procedures performed by us in Riga. For any additional medical procedures that may be required here within a month following surgery, the hospital will assume liability up to the value of 30,000 EURO. The insurance will cover the cost of any further surgery or treatment only if there is conclusive evidence that the surgeon has made a mistake or error in treatment.
Following your initial enquiry regarding cosmetic surgery, you will have been sent an information leaflet. Information is given about the risk of post-operative and delayed post-operative complications in detail, we recommend that you read this closely.
In our experience, 96-99.5% (depending on procedure) of patients will have no post-operative complications. Approximately 0.5-4% of cosmetic patients will have some sort of complication following their surgery when they return to the UK. If you suffer from any acute complications once you are back in the UK, you should immediately contact your GP or nearest hospital. You are entitled to NHS care no matter where you had your initial surgery. For minor complications (or just for peace of mind) you can also contact your UK based patient coordinator and we can get the opinion of the doctor who will advise you what to do. If further surgery is required and it is proven that a mistake has been made by one of our surgeons, the basic surgery package price will be refunded. As evidence of our exceptional experience and professionalism we do not charge anything extra for the liability insurance, we have as yet, never had to apply it. Only additional operations and treatments that are deemed necessary following a mistake by a surgeon are covered by the basic insurance. This is also common practice in the UK & Ireland.
It is a growing trend however, that many patients are thinking about and are indeed having cosmetic surgery abroad. We understand that there have been reports about disreputable clinics and some patients are genuinely concerned. We here at Cosmetic Surgery Riga are proud of our outstanding reputation, both here in the Baltic States and in Europe. The number of patients requesting consultations and receiving surgery from us is increasing, and feedback and testaments from former patients is positive and complimentary to not only our surgeons, but also about the care and concern given to all our patients. To ensure that our patients are safe, sound and comfortable is our number one aim.